CO-FOUNDERS
<>
Elizabeth DeStephens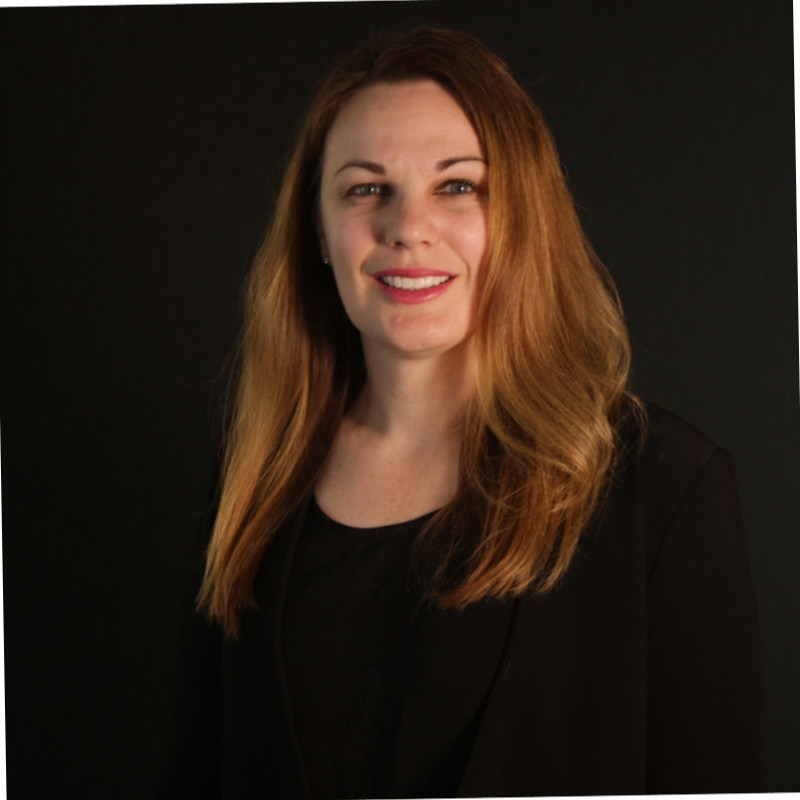 Doing hard things in a human way. Energy industry exec. Specialties include strategy, organizational design, agile project management, and financial modeling.
In addition to League of Service, Elizabeth serves on multiple non-profit and academic boards. Elizabeth has an MBA from the Massachusetts Institute of Technology, an M.Eng from the University of Houston, and a B.S. in Materials Science from the University of Florida.
Blaire Ryan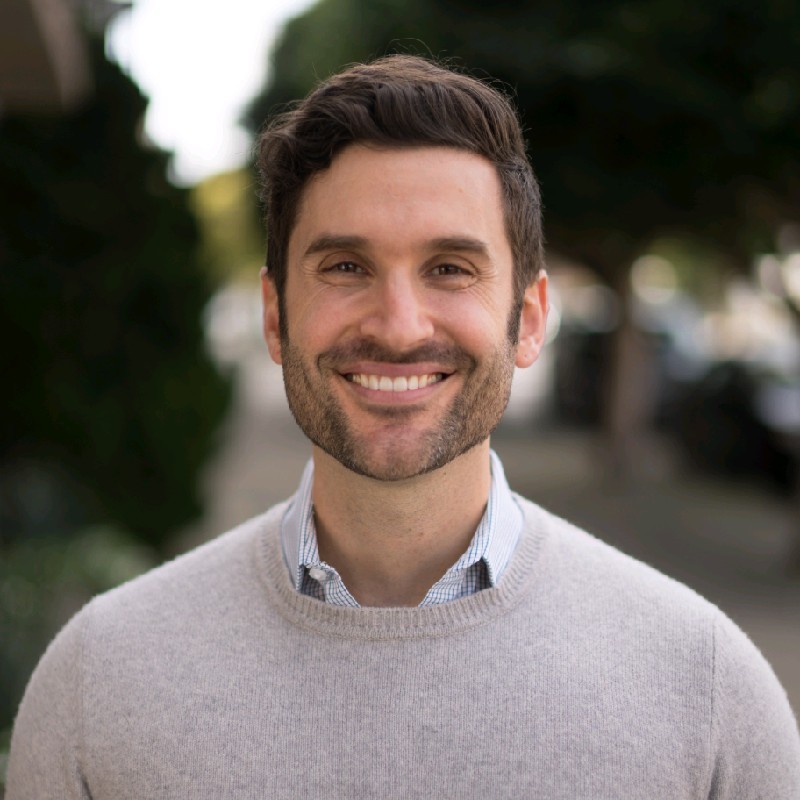 Building buildings @ Google. Big on sustainable supply chains, renewable energy and figuring out what to do with robots.
Originally from Perth, Australia and now based in the US. Extensive experience in supply chain management and pivoted from to tech after more than 10 years in oil & gas.
MBA from the Massachusetts Institute of Technology (2022), Bachelor of Engineering and Bachelor of Commerce from The University of Western Australia.
Shari Van Cleave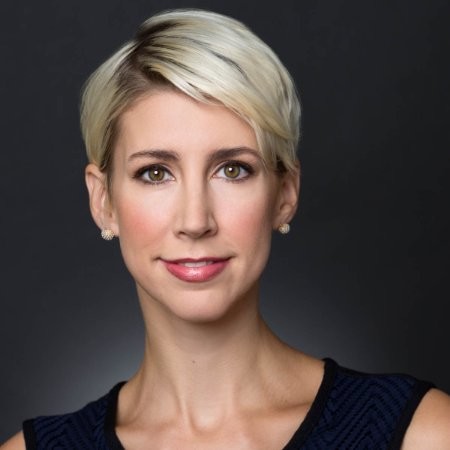 Shari Van Cleave leads innovation investments for Fortune 100s, where she evaluates novel financial savings products and emerging technologies across payments, conversational AI, biometrics and beyond.
Previously, Shari worked in senior-level positions in the non-profit sector. At World Vision, the international humanitarian and relief organization, Shari served as a strategic leader in driving organizational innovation on behalf of food and agriculture, water, sanitation and economic development in Africa, SE Asia and Latin America. Today, she continues to consult leading non-profits on their growth efforts.
She earned her bachelor's degree in international political economy from the University of Washington, and her MBA from the Massachusetts Institute of Technology.